_________________________________________________________________________________________________________________________________________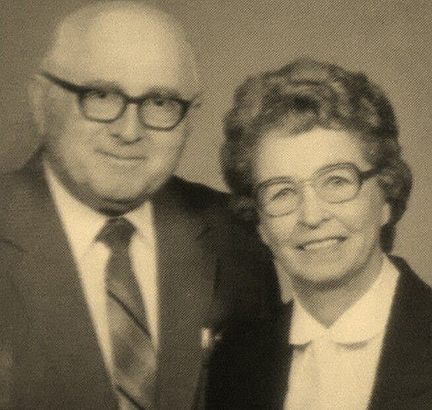 "Dorothy's Stories"
narrative stories by Jack Jacobs
Dorothy Burkholder with her husband Nelson Burkholder. The couple began dating when Dorothy was in her late teens and were married for 50 years until Nelson passed away.
Dorothy Holloway Burkholder is a lifelong resident of the Virginia Peninsula, and was born in Warwick County, Virginia, in the 1920s. She grew up the daughter of a prominent ship captain turned farmer named Robert M. Holloway.