_________________________________________________________________________________________________________________________________________




"A Life Spent in Caring"
narrative story by Sarah E. Martin
Mrs. Betty Johnson, 86 years old, currently lives in the neighborhood of Bon Air, in Richmond, Virginia. In the home where she once raised her children, she now lives on her own, in the company of her cat, Babylon. Ms. Betty manages her home, her yard, and her finances on her own. But through her life, what has been most important to her is family.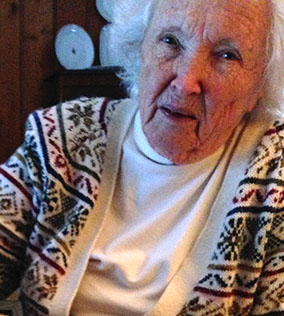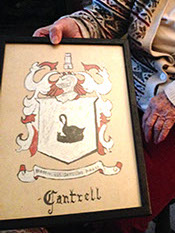 The Cantrell Arms. "Each generation has always looked after the other."
Dinner preparations for Ms. Betty's daughter, who is coming to visit.
Nothing was quite growing as it should, according to Ms. Betty. The shed holds many memories for her. At one time the garden and shed were a playground for her grandson, dubbed "Kyle Park." While her husband A.B. was alive, they would have breakfast in the shade of the trellis, covered with yellow jasmine. She has not eaten out there since he passed away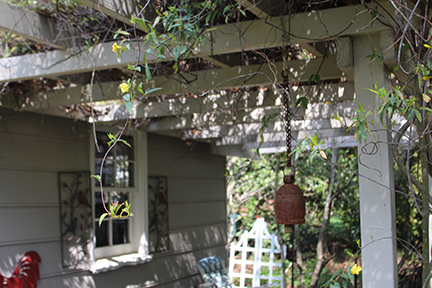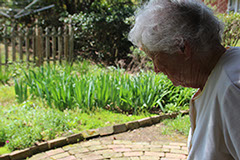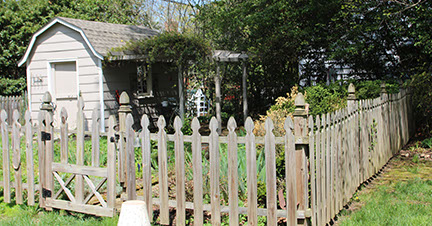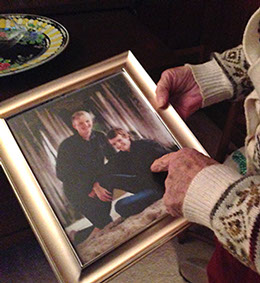 Grandsons Chandler & Kyle.